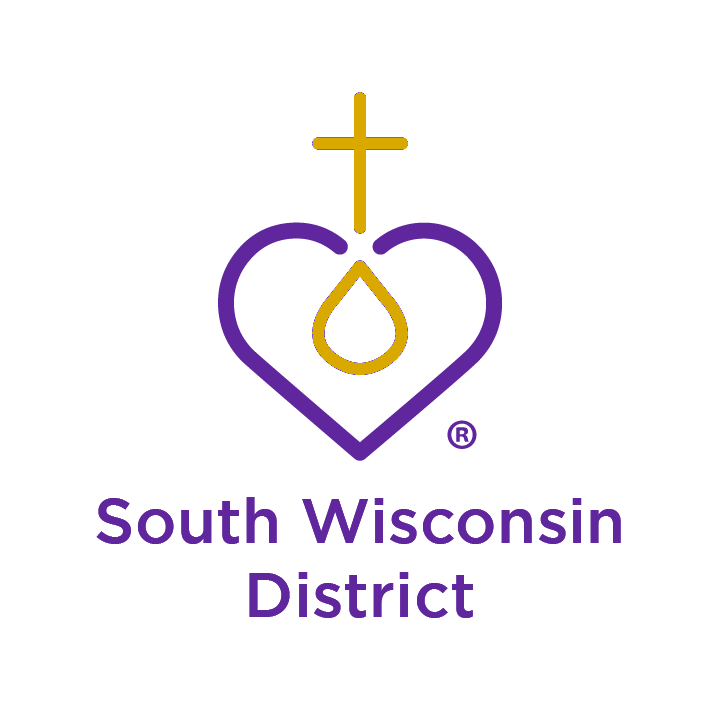 The Lutheran Women's Missionary League (LWML) helps women of The Lutheran Church - Missouri Synod (LCMS) find avenues to use their God-given talents as they joyfully share the Good News of Jesus Christ with people far and near. Through the LWML, thousands of volunteers daily dedicate their lives to making a difference in this world. They equip themselves for the task through prayer, encouraging Bible studies, and mission education.
"The purpose of the LWML SWD is to assist each woman in the congregations of our district in affirming her relationship with the Triune God so that she is enabled to use her Spirit-endowed gifts in reaching out with Christ's love to all the people of her church, neighborhood, and the world."
Mission Lamp August Edition!
Aug 12, 2021
The Mission Lamp has arrived filled with wonderful memories of the Lexington Convention and plans for two more conventions in our future. Click here to read it or click on the Gold MIssion Lamp button near the top ...
read more
New List of Acceptable Ink Cartridges for Recycling!
Jan 26, 2021
LWML SWD Recycling
Please take note: Many changes have taken place since most of your last recycling shipments.
Items ship via US Postal Service! Take your collection to your local PO to ship.
Labels are to be requested from the head of ...
read more