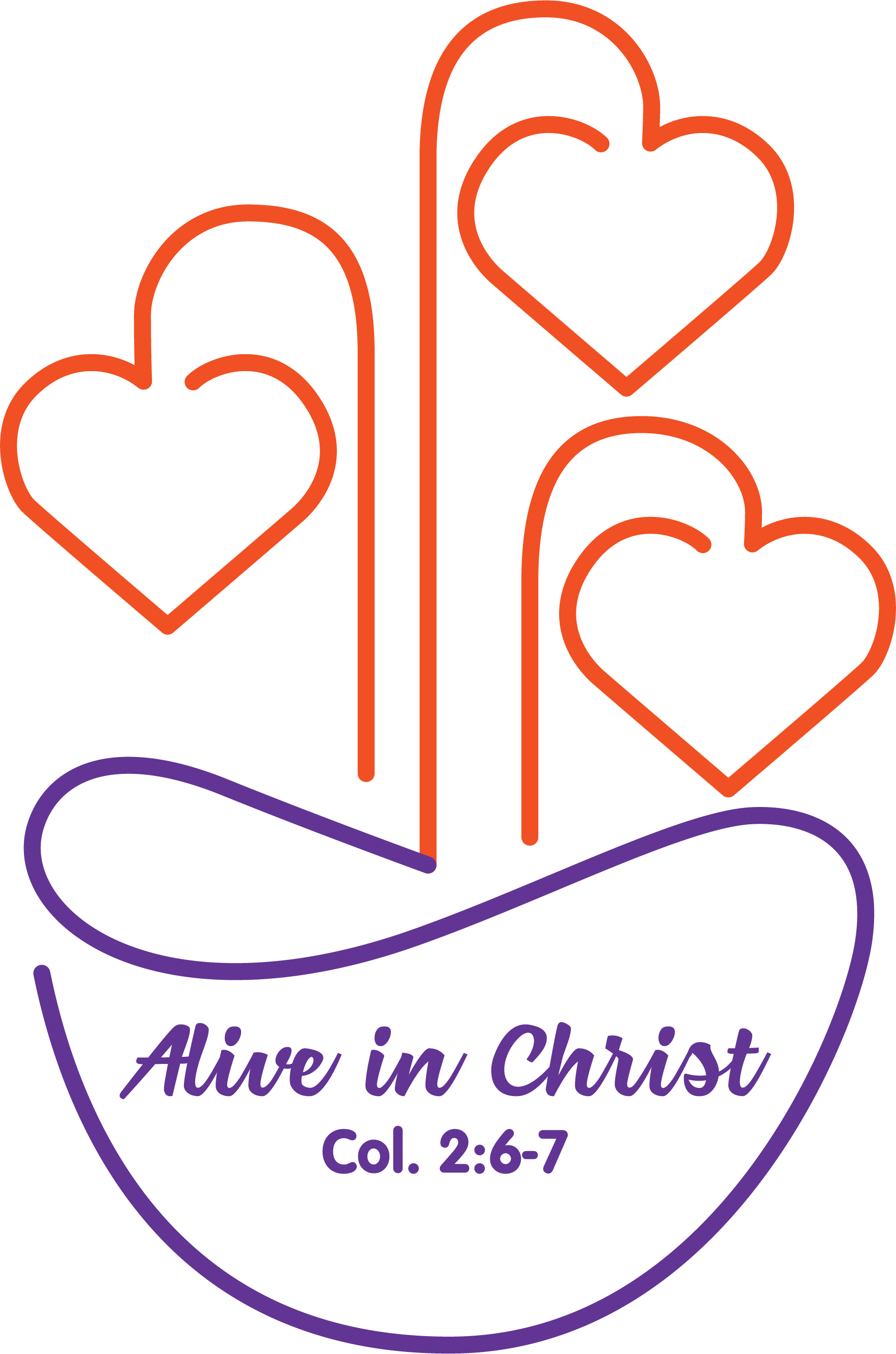 Alive in Christ
"Therefore, as you received Christ Jesus the Lord, so walk in him, rooted and built up in him and established in the faith, just as you were taught, abounding in thanksgiving." Col. 2:6-7 (ESV)
2018-2020 Goals
•Receiving His Gifts •Rooted in the Word •Abounding in Joyful Giving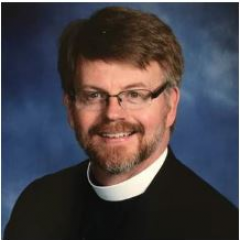 Senior Counselor
Reverend M. Douglas Peters 2018-2020
The Senior Counselor is the advisor to the District Convention, retreats and other SWD events. He provides spiritual counseling and guidance to all aspects of LWML SWD. He serves two years as Junior Counselor then two years as Senior Counselor.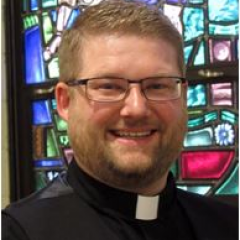 Junior Counselor
Reverend Adam Barkley 2018-2020
The Junior Counselor will serve as advisor to district events and provides spiritual guidance for the SWD. The Junior Counselor serves 2 years in this position then moving to the Senior Counselor position for 2 years.