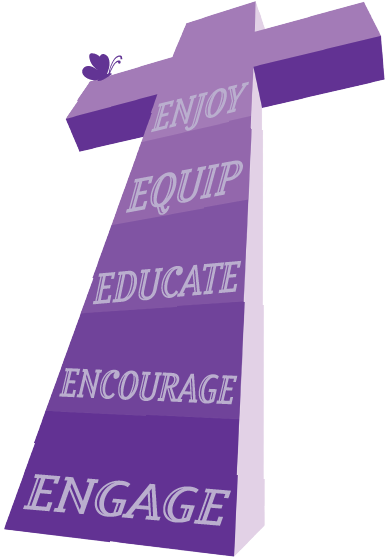 Encourage to Glorify Christ
" For whatever was written in former days was written for our instruction, that through endurance and through the encouragement of the Scriptures we might have hope. May the God of endurance and encouragement grant you to live in such harmony with one another, in accord with Christ Jesus, that together you may with one voice glorify the God and Father of our Lord Jesus Christ. Therefore welcome one another as Christ has welcomed you, for the glory of God." Romans 15:4-7 (ESV)
2016-2018 Goals
•Engage by sponsoring warm, welcoming activities for all women of the LCMS, and providing friendships in Christ. •Encourage by prayerfully approaching all women of the LCMS to be steadfast in growing spiritually and providing opportunities to use their God given talents in serving Him. •Educate by providing a solid foundation of our Christian faith through the study of Scripture and knowledge, sharing the mission and goals of LWML with all women of the LCMS so all can be Gospel lights in this world. •Equip by sharing, with women of the LCMS, the tools to compliment and expand their strengths to serve Christ through Bible studies, devotions, prayer groups, retreats, and personally sharing our faith with them. •Enjoy by joyfully engaging one another in fellowship as believers of Jesus.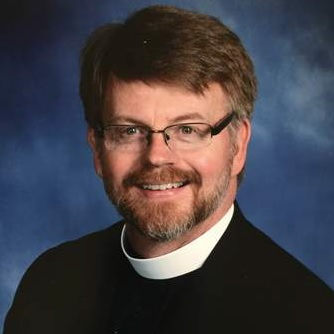 Junior Counselor
Reverand Douglas Peters 2016-2020
The Junior Counselor will serve as advisor to district events and provides spiritual guidance for the SWD. The Junior Counselor serves 2 years in this position then moving to the Senior Counselor position for 2 years.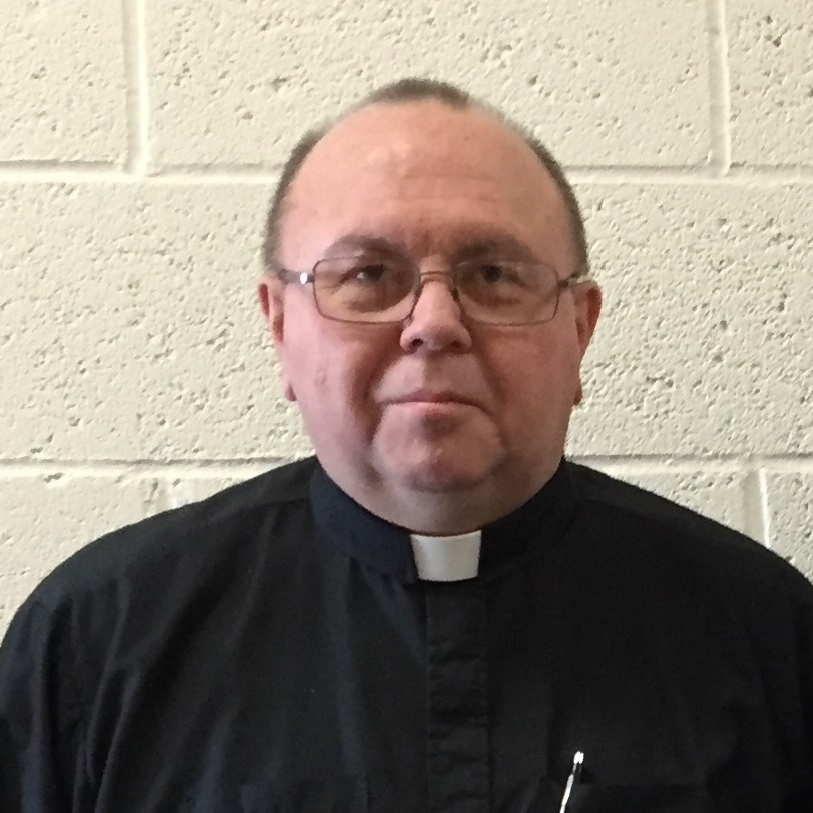 Senior Counselor
Reverand Dale R. Blanchard 2014-2018
The Senior Counselor is the advisor to the District Convention, retreats and other SWD events. He provides spiritual counseling and guidance to all aspects of LWML SWD. He serves two years as Junior Counselor then two years as Senior Counselor.